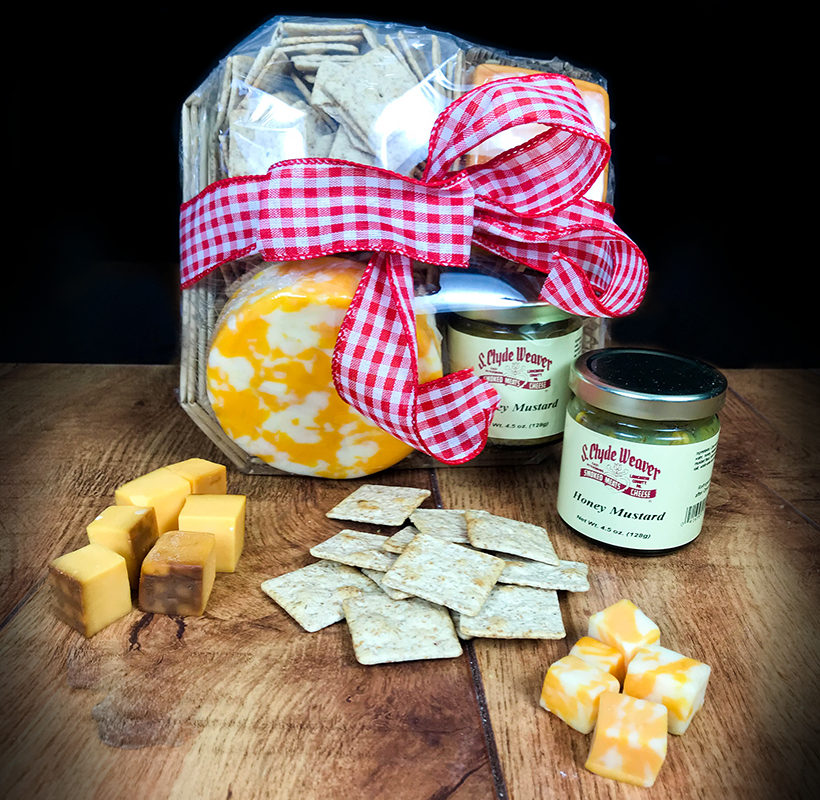 out of stock
Snacking Cheese – CA
During the summer months, to ensure product quality, the items in the gift pack may be shipped in a cooler bag rather than in the form of a gift pack. It may arrive different from the original image. All products will remain the same.
Out of stock
Description
Wheat Crackers, 8 oz.
Longhorn, 7 oz.
Smoked Cheddar, 7 oz.
SCW Honey Mustard, 4.5 oz.