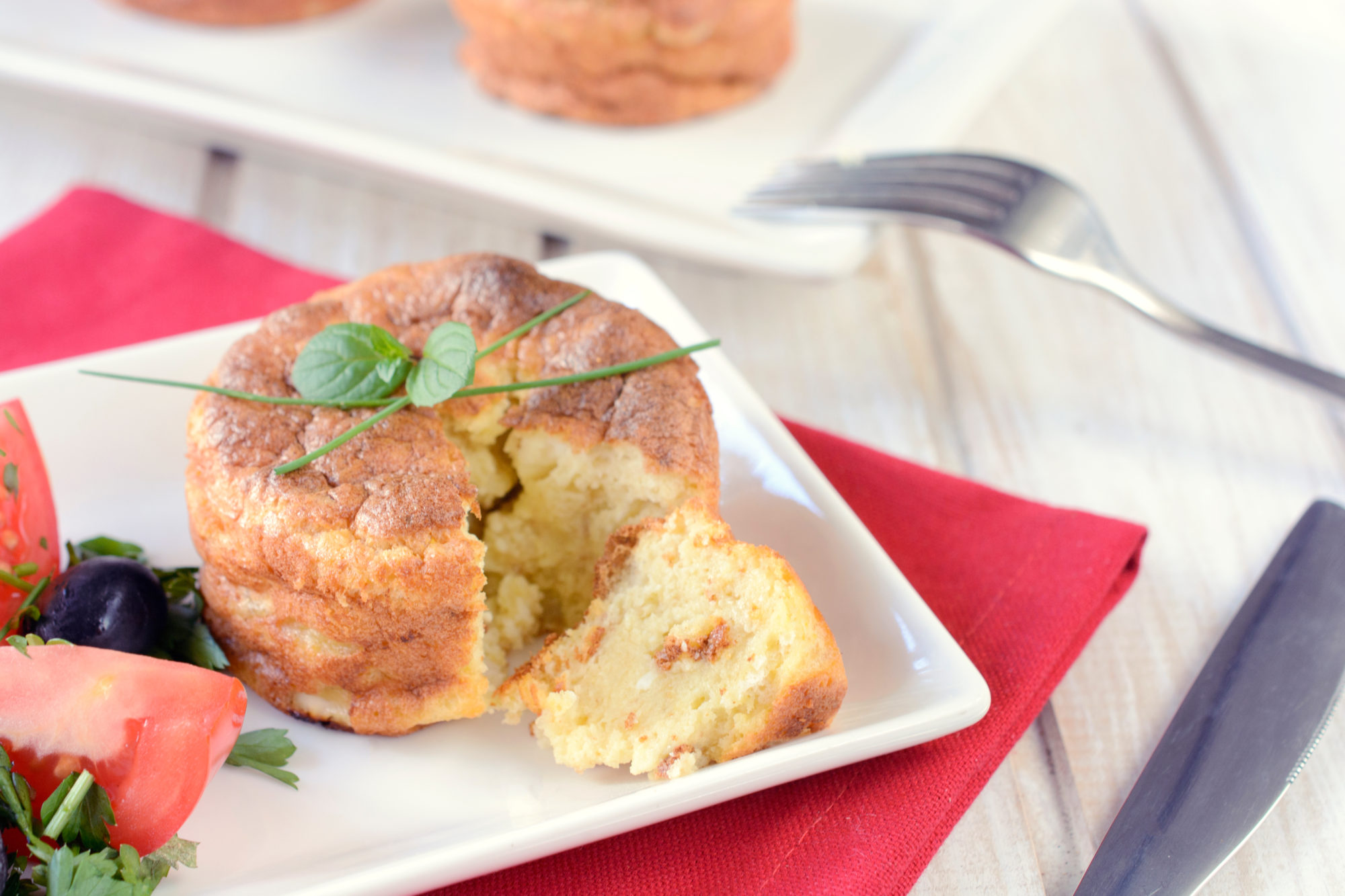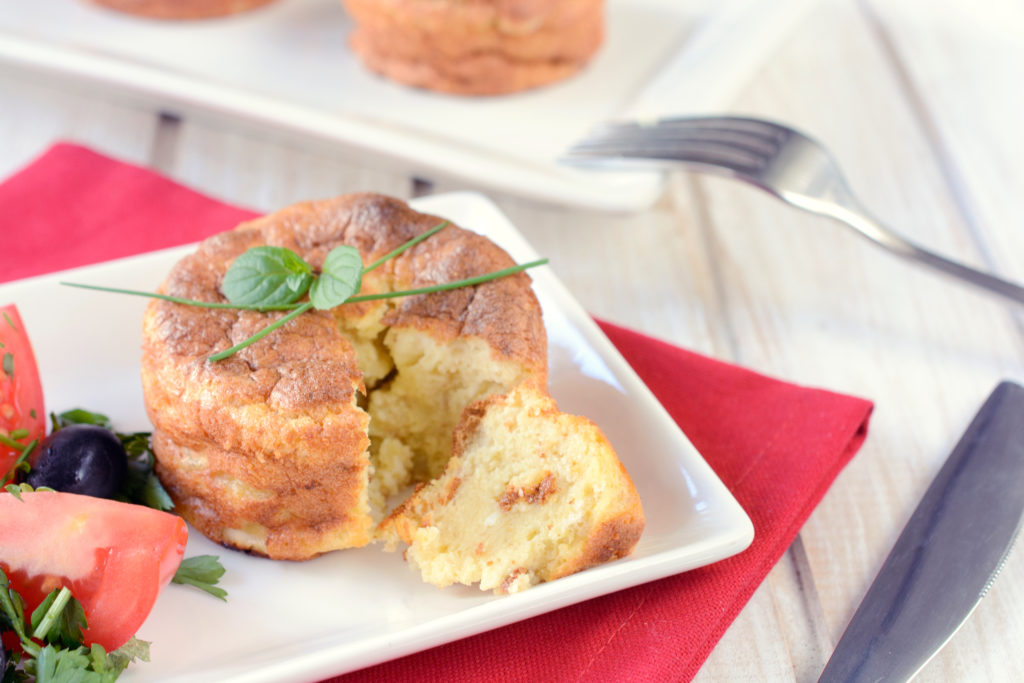 ingredients
1 cup dried bread cubes or croutons
1 cup diced Lancaster Colby cheese*
1 cup milk
3 eggs, separated
1 tablespoon country roll butter*
1/2 teaspoon salt
* Products that are available on our online store.
directions
Mix bread cubes, cheese, and butter.

Add egg yolks, beaten well with a fork. Add salt.

Heat the milk to scalding; do not boil.

Pour milk over the ingredient mixture and mix well.

Beat egg whites until very stiff and fold into mixture until blended.

Pour into a small casserole that has been greased with butter to prevent sticking.

Bake at 350° for 35 minutes.