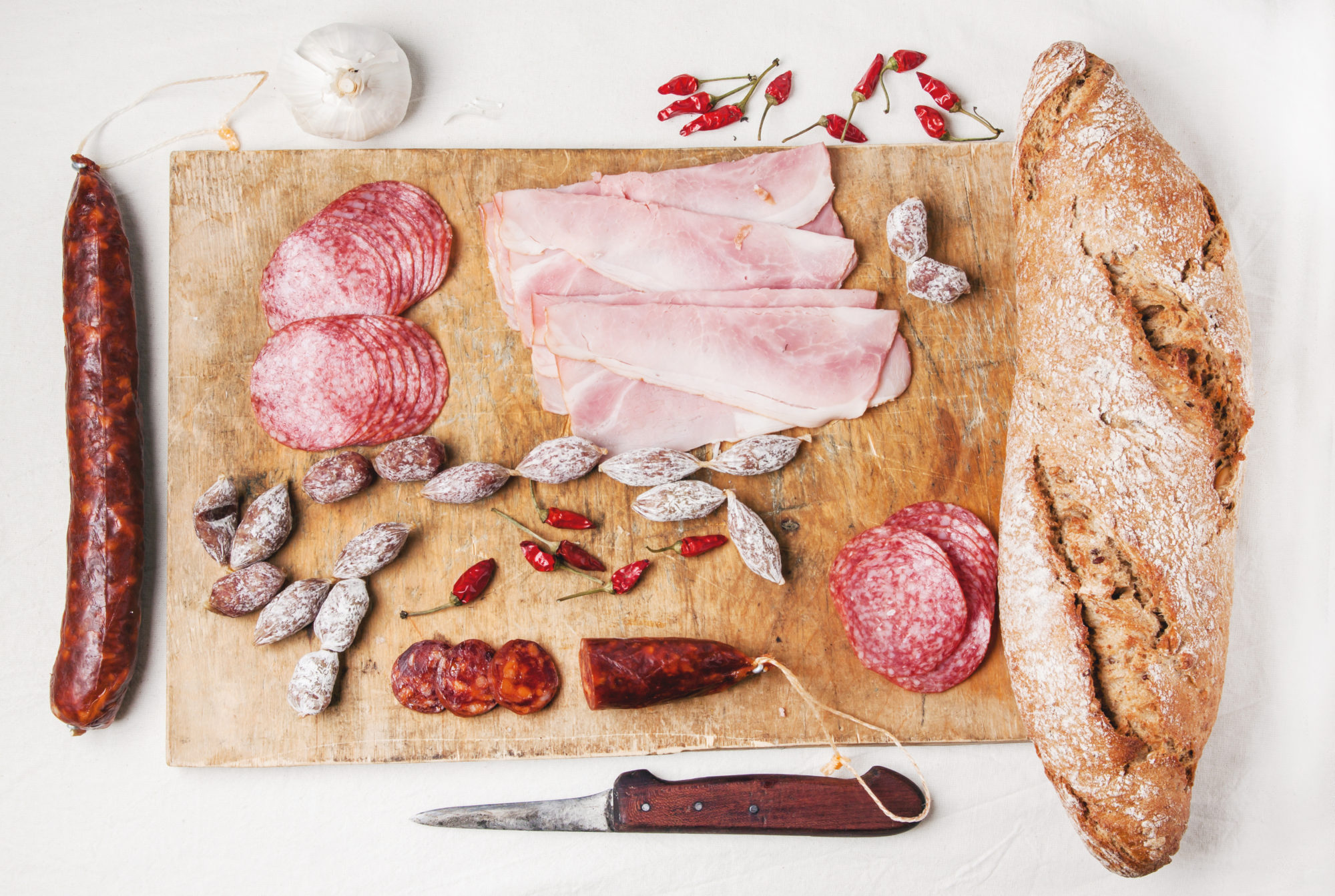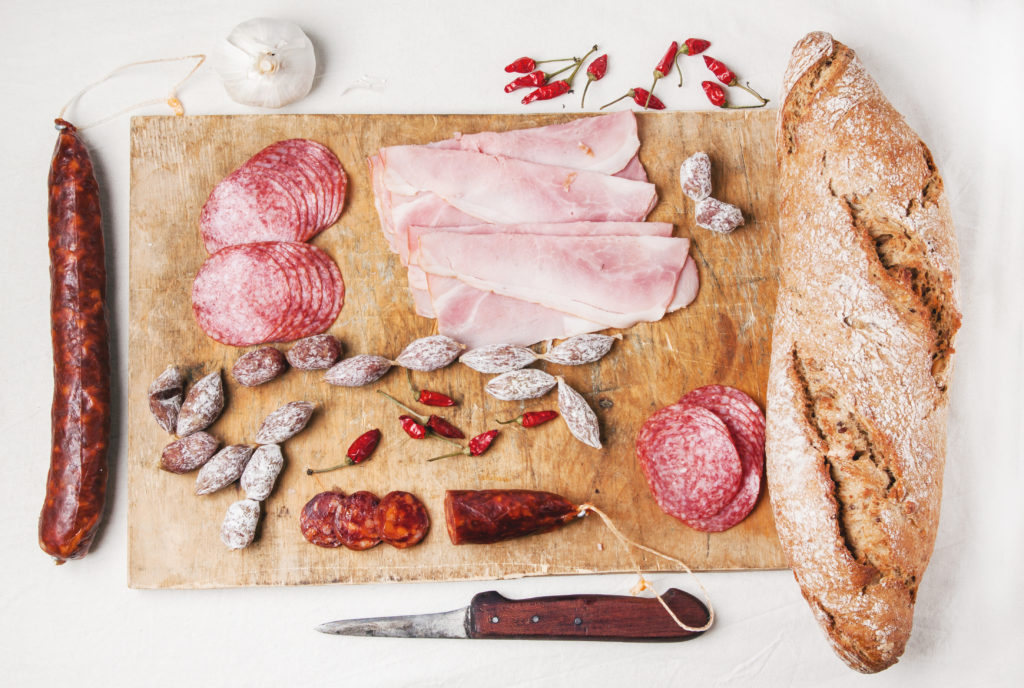 A delicatessen, or in short, a "deli," is a store where people can go to buy ready-to-eat items such as cold cut meats, sliced cheeses, sandwiches, breads, salads and so much more.
If you're from the Mid-Atlantic or New England areas, you probably have a favorite deli — or a list of at least a few favorites! Delis aren't usually known for fancy, complex dishes, but Americans can't seem to get enough of them. So why do we love delis so much? Find out below.
Simple Ingredients, Big Taste
While there's no denying that we all love the convenience of grabbing a pound of cold cuts or a five-minute sandwich on the way home from work, there's something else about our favorite delis that keep us coming back for more. That something is quality.
Buying meats and cheeses from a deli is not like buying them from the grocer. Deli meats and cheeses are sliced fresh on the spot, a practice that conserves as much of the product's original flavor and nutrition as possible.
When it comes to creating sandwiches, delis almost always get it right. Not only are the ingredients fresh and often prepared from scratch that very morning, but they're combined in such a way that brings out the best of each ingredient's flavors and textures. That's why sometimes, you need to wait a long time to order at popular delis.
When Did Delicatessen Food Become So Popular in the U.S.?
Delicatessens originated in Germany in the 18th century and were brought to the United States by Jewish immigrants in the 19th century. From there, family-owned delis grew in popularity in northeastern and Mid-Atlantic cities due to the deli's friendly atmosphere and convenience. The deli's popularity skyrocketed between the early to mid 20th century, and it soon became a staple of large cities like New York and Philadelphia.
Today, the delicatessen has turned into a major foodservice category and has even become a standard section of the grocery store. Delis have also expanded their menu items to include hundreds of freshly prepared meals and sides, with many establishments developing their own "signature" selection of products.
Discover Lancaster's Finest Delicatessen Products
At S. Clyde Weaver, we admire the concept of the authentic delicatessen experience. We believe that sometimes, the simplest of ingredients can bring the biggest taste to a meal. That's why we make sure our smoked meats and cheeses are made from the freshest, highest quality ingredients and none of the junk found in many mass-produced brands.
We have deli-style smoked meats, cheeses and other delicatessen specialties available both in-store and for online purchase. Our meat and cheese products range from plain meats and mild cheeses to herb- and spice-infused master creations like no other in the area. All of our foods are available at affordable prices, and you'll know exactly what you're getting before you buy.
Family-owned and operated since 1920, S. Clyde Weaver dedicates itself to fine food and customer satisfaction. Taste the Lancaster difference today!