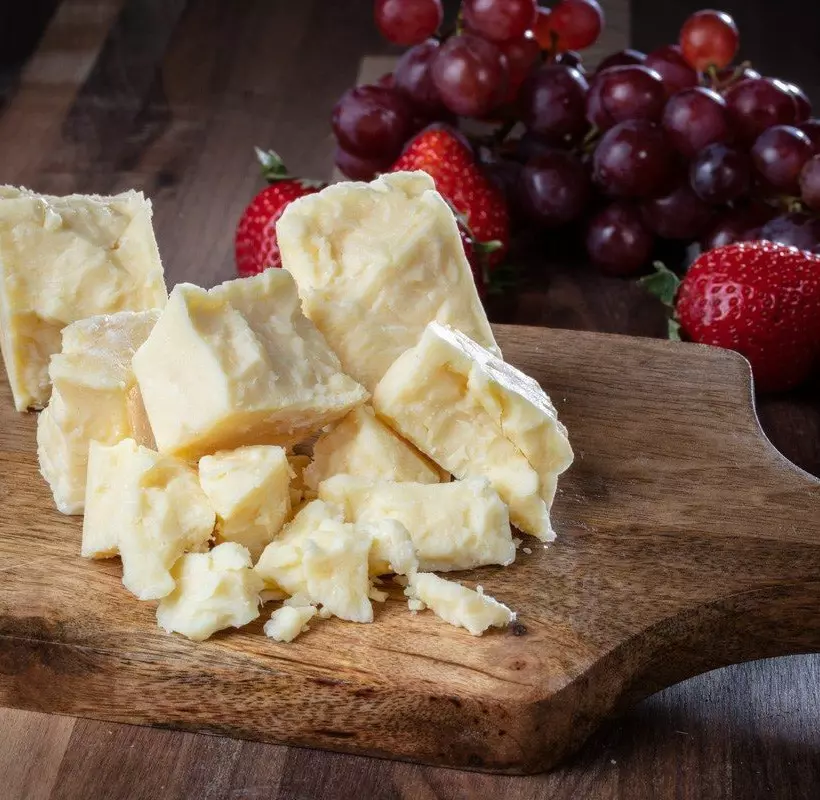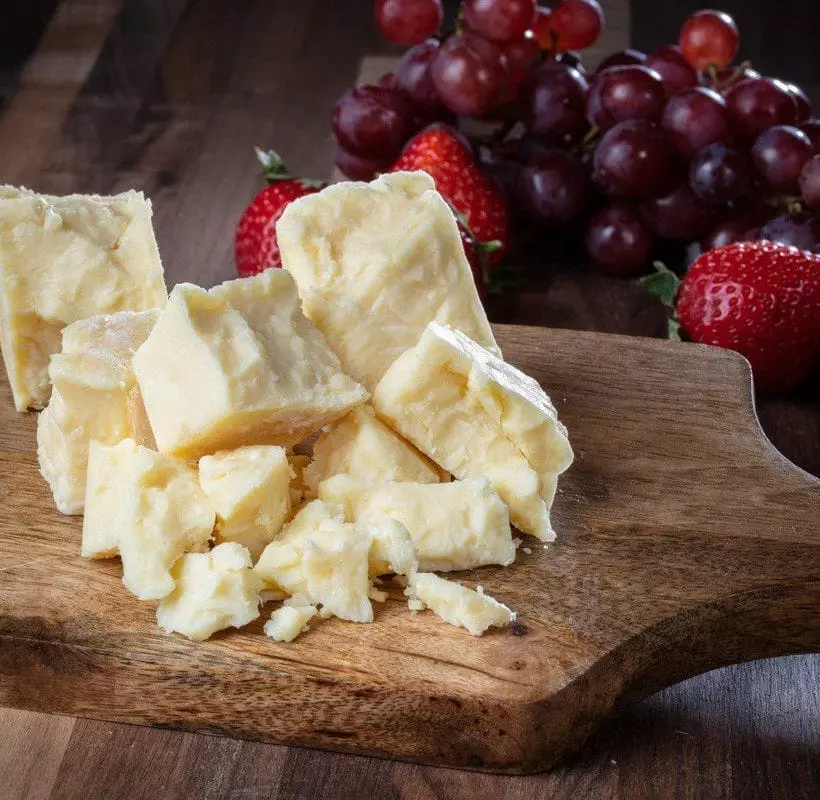 Aged for 10+ years
10 Yr Aged Cheddar
Description
Ten-year-old cheddar can give your tastebuds a delicious intro to aged cheese. Clyde's Private Stock includes limited lots of cheese, and the nutty, flavorful blend of aged cheddar makes it one of our favorites. We give each batch excellent care throughout the years, and our process is what makes our cheese so good.
Aged cheddar is a great addition to any charcuterie board or wine and cheese night lineup. It's also delicious as a simple snack with your favorite crackers. You'll love the taste of 10-year-old cheddar cheese because of the way it hardens to form a blend of textures and rich flavors. For an even older and stronger cheese, you can try our 15-year-old cheddar.
This 10-year-old cheddar cheese is for sale in limited quantities of 7-ounce blocks. Try this fan favorite while it's still available!