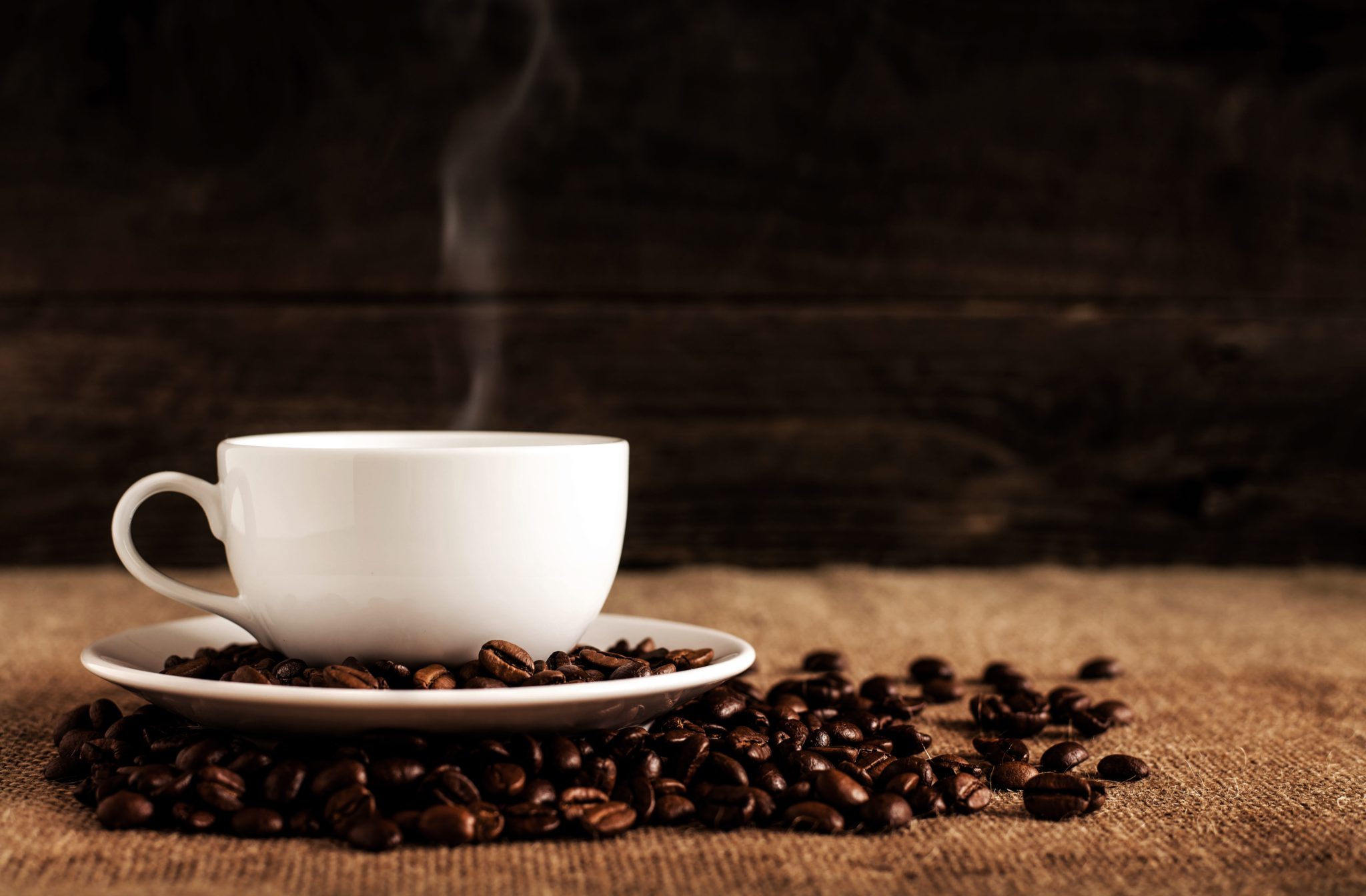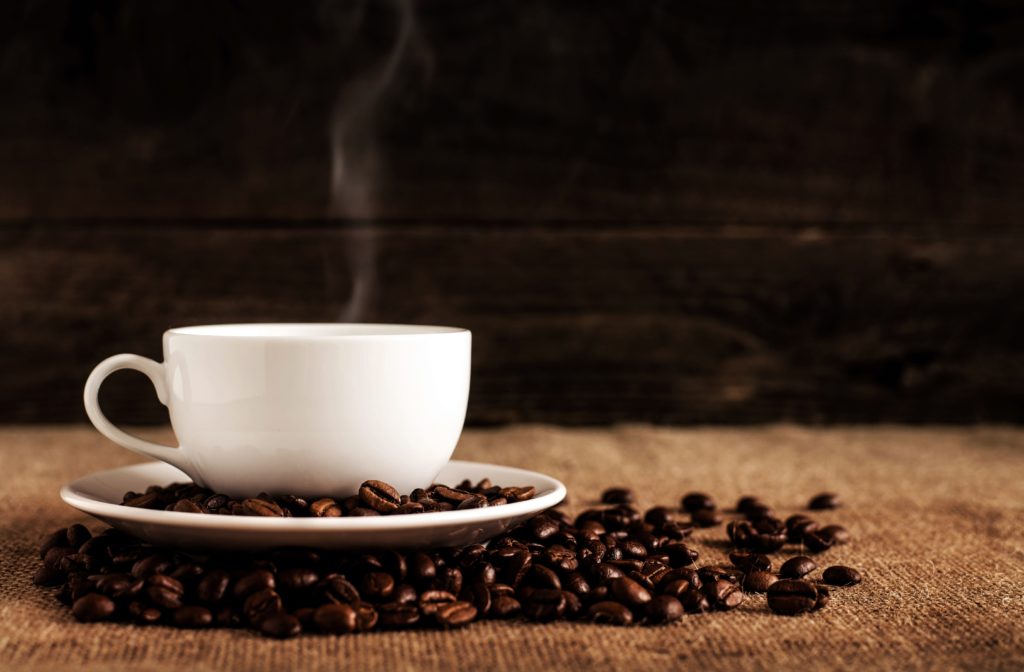 Brewing a delicious cup of coffee is perfect for starting the morning or enjoying an evening meal. With so many varieties available, you may wonder which types will suit your palate. Luckily, distinguishing the different kinds is simple as pie. Learn about what defines the best coffee beans and select a flavor that makes your tastebuds sing!
Shop Our Coffee
Coffee Origins
Finding out your coffee's origins is essential when choosing your drink. Location lets you know what the coffee beans taste like and how high-quality they are. Coffees from South America are usually sweet, while Central American roasts have a chocolatey flavor. African roasts are great for fruity flavors, and Asian coffee tends to contain earthy notes.
Altitude level doesn't appear on every coffee package, but this number tells how sweet or earthy a brew will be. Try higher altitudes if you love your coffee with a sugary, floral quality. Ironically, lower growing heights produce earthy tones — the closer to the ground it is, the richer it'll taste.
Many coffees contain a mix of beans from different regions rather than a single-origin. The blend you choose depends on your inclinations, and there's no one right way to drink coffee. Blended varieties may work best if you like adding creamer or milk to your beverages, though single-origin roasts also take well to milk.
Roast Level
Whether you prefer dark, light or medium, a perfect brew exists for you. Dark roasts have intense bittersweetness, and the original flavor is more muted than it is with a brighter or medium type. That isn't to say that dark roasts are bland, however. Many types still have hints of chocolate or nutty flavors.
Medium roast coffee beans contain more of the foundational flavor and have a medium acidity after brewing. A balance between dark and light, medium blends are great for those who like a darker taste without the bolder notes of a light coffee.
Light coffees provide a greater breadth of flavors and aromas — go with this level if you want to experience the detailed nuances. Dark blends are more consistent, meaning they have one or two primary flavors, but light beverages offer a range of tastes.
Caffeine Strength
Choose coffees with the label caffeine-free or decaffeinated if you want flavor without the boost. Most caffeinated types have between 65 to 100 milligrams of the substance, and various factors affect how strong a coffee blend will be, including its origins and roast time.
Light coffees tend to have more caffeine than dark or medium blends due to the shorter roasting time. Your brewing method also influences how much caffeine you get — pull out the French press or filter and experiment with different strength levels!
Order From S. Clyde Weaver and Indulge in Flavorful Coffee Blends
Our 100 years of experience helps us at S. Clyde Weaver create the highest-quality products for your foodie desires. From smoked meat to aromatic coffees, we're Lancaster County's go-to for a taste of home. Check out our coffee selection from hazelnut to cocoa to find your new favorite brew!