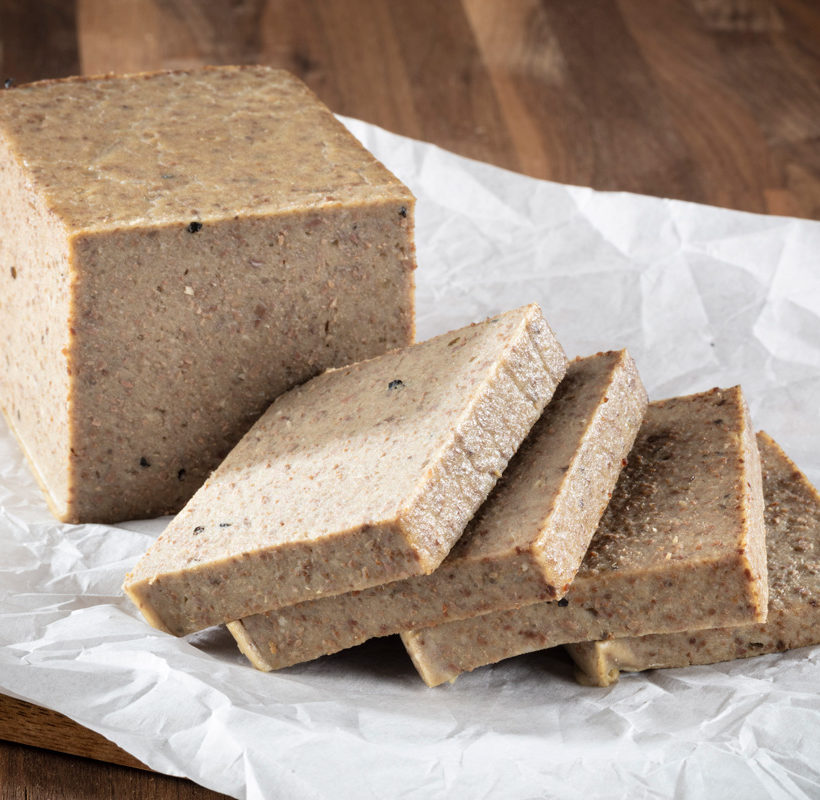 out of stock
Pan Pudding
Description
Our famous pan pudding offers savory flavors whether you serve it hot or cold. The seasoned pork includes an herb- and spice-infused mixture for a taste that's sure to satisfy.
What Is Pan Pudding?
Known as "pork pudding," this dish celebrates the strong influence of German heritage in some parts of Pennsylvania. It combines a flavorful selection of pork skins, livers and hearts. At S. Clyde Weaver, we cook the meat to perfection, grind the ingredients for a unique texture and place it in a pan for a shape you can easily slice.
A Fine Choice for Breakfast and Beyond
The versatile flavors of this pudding meat complement a wide range of food. A popular option for breakfast, the pork pairs well when paired with its cousin, cornmeal-infused country scrapple, or hardwood smoked bacon. Pan pudding also makes a tasty addition to eggs, toast, waffles or potatoes. Enjoy it topped with your favorite syrup or gravy.
Popular in Lancaster County
Locals can stock up on this traditional delicacy at one of our store locations in Lancaster County. You can also find pork pudding and other savory meats and cheeses if you stop by one of our stands at a local farmers market. Ordering your pan pudding online is even easier.
Order Pan Pudding for Sale Online
At S. Clyde Weaver, we ship fresh food products quickly so you can start enjoying them sooner. Try 1 pound of pork pudding or stock up with five 1-pound packages and place your order today!
Ingredients: Pork Livers, Pork, Pork Skins, Pork Hearts, Water, Potassium Lactate, Salt, Flavorings, Sodium Diacetate.
*Percent values are based on a 2,000 calorie diet.