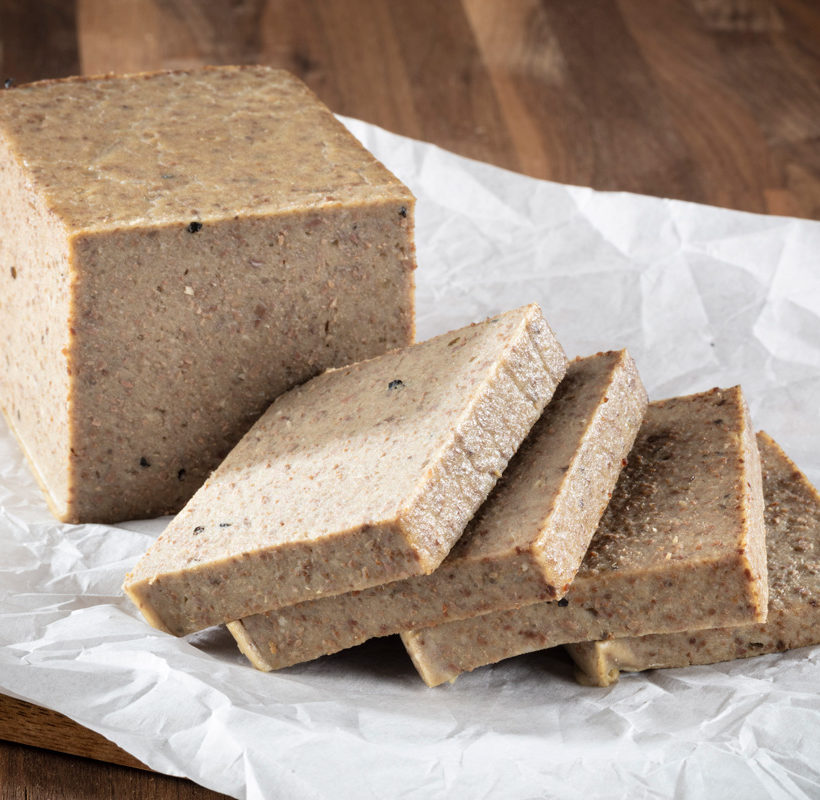 out of stock
Pan Pudding
Description
One of Lancaster County's finest traditional delicacies, pan pudding is not your average pudding. Similar to the equally famous Country Scrapple, pan pudding (or "pork pudding") is a meat pudding that combines pork livers, hearts and skins into an herb and spice-infused mixture that can be served hot or cold. This unique product is a popular addition to eggs, toast and other savory breakfast dishes, but its flavors are versatile enough to complement a wide range of dishes.
Pan pudding combines savory flavors of seasoned pork with a unique texture that can also be paired with bacon and pan pudding's cornmeal-infused cousin, Country Scrapple.
Pork pudding for sale can be purchased online in individual 1-pound packs or sets of five 1-pound packs. Order today to get a taste this classic treat! Meadows brand.