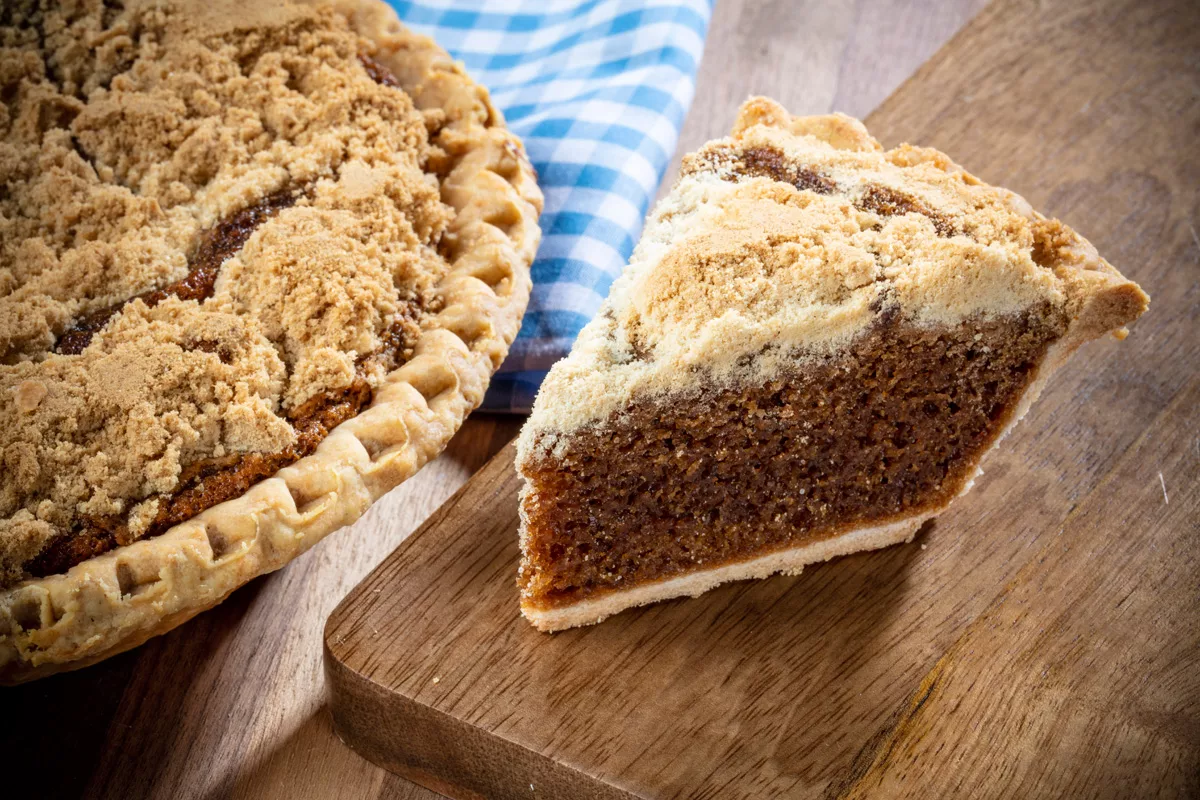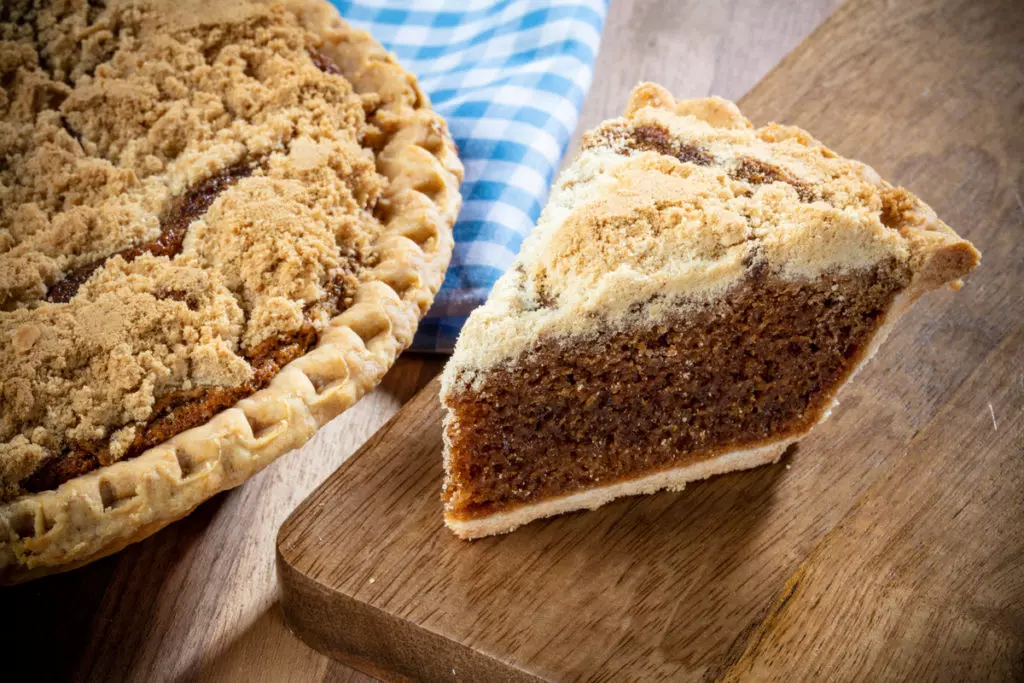 Lancaster, PA, boasts one of the country's major hubs for classic PA Dutch food. Traditional Dutch dishes, spreads and bakery items are a must-try for anyone visiting the Lancaster area. While every region has its local cuisine flare, nothing is quite as unique as the Dutch food here in central PA.
Pa Dutch food brings a subtle European twist to homemade dishes like shoofly pie, apple butter, chicken pot pie and much more. Even if you don't live near Pennsylvania Dutch country, you'll find that plenty of local PA shops like S. Clyde Weaver build their businesses on bringing customers a taste of authentic Pennsylvania Dutch dishes. Try these foods for yourself!
Shop Our Lancaster Favorites
Popular Pennsylvania Dutch Foods
Ever tried classic Pa Dutch food before? Once you do, it'll be hard to go back to your generic grocer! Here are some of the most well-loved PA Dutch foods in the Lancaster area:
Shoofly pie: One of Lancaster's most famous Dutch dishes, shoofly pie is a classic treat. It's made from two kinds of molasses and has a moist crumb-cake-like texture with a traditional pie crust. However, its signature characteristic is its "wet bottom" — a thin layer of molasses at the bottom of the cake. You can enjoy shoofly pie as a holiday dessert or even as a coffee cake substitute.
PA chicken pot pie: While chicken pot pie is a common American household dish, PA chicken pot pie has a bit of a twist. The Dutch version of this classic favorite has no crust on top, so the pie resembles more of a stew than an actual pie. It's a fantastic dish for sharing with a loved one — or scarfing down yourself! The combination of simple, savory flavors makes this PA Dutch dish a regional favorite.
Scrapple: PA Dutch scrapple is a must-try if you're ever in the Lancaster area. Traditionally a breakfast novelty, scrapple is a meatloaf-like food made from mixing minced pork meat, cornmeal and buckwheat flour into a loaf and lightly pan-frying slices. Scrapple pairs well with apple butter, another PA Dutch favorite, as well as with mustards and syrups.
Apple dumplings: No PA autumn is complete without classic apple dumplings! Apple dumplings are one of the most popular PA Dutch foods — and for good reason. These cold weather sensations are made from combining chopped apples, sugar, cinnamon and butter and encasing the mixture in dough before baking it in the oven.
Try Pennsylvania's Finest Dutch Foods
Whether you've grown up on PA Dutch food or are simply curious about trying this unique cuisine, check out our selection of PA Dutch specialties at S. Clyde Weaver. We sell premium Dutch-inspired foods in our Lancaster, PA, stores and online. You won't want to miss it!